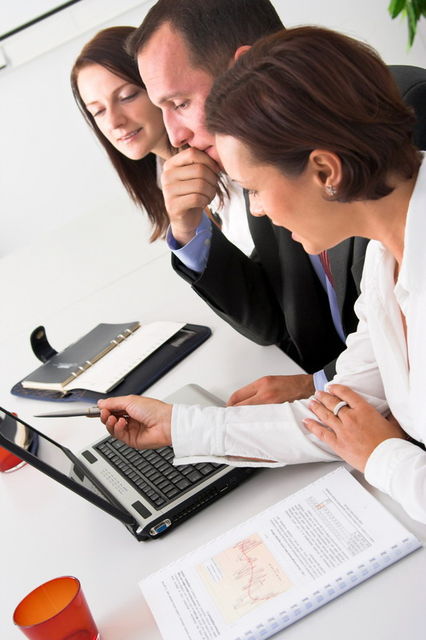 Corporate & Civil Legal is a progressive law firm located in Sydney, Bankstown area.
We are known for our legal expertise and experience in the areas of Litigation & Dispute Resolution, Commercial & Business Law, Estate Planning, Trusts and Estate Litigation and Property Law.  We also offer general and specialised legal services in the areas of Family, Employment, Insolvency, Intellectual Property, Franchising, Occupational Health and Safety, Privacy and Competition and Consumer Law.
We are committed towards finding practical and tailored solutions in a cost effective manner to achieve measurable outcomes for our clients.  We take pride in our ability to deliver outstanding results to our clients and for the past 10 years we have done so for thousands of clients and look forward to doing the same for you.
We welcome you to contact us to discuss your matter.  We offer a free initial consultation on all new matters for current and existing clients.  Please
contact us
for more information.